Eco Travel in NE1
If your New Years Resolution is to be greener and more eco-friendly, Red Ridge recommends some ways of reducing your carbon footprint around Newcastle:
Walking
The oldest form of transport, walking is the best way to be more green. Try using Google Maps route feature to find the quickest ways to University or town – just make sure you wear the correct footwear, or you can end up with some nasty blisters.
Using a free smartphone app like Fitbit or Samsung Health can help motivate you to walk – it tracks your pace, distance and calories burnt, giving you the perfect excuse to skip the gym tonight!
Metro
The world, or at least the North East, is your oyster when using the Metro. Pick up an all-zone DaySaver ticket for just £5.20, and enjoy unlimited travel to all stations on all lines within that day! Local stations include Chillingham Road, Byker and Manors, as well as City Centre stations such as Monument and Haymarket.
Metros are quick and convenient – jump on at Chillingham Road, and you can be enjoy the fresh sea breeze of Tynemouth in less than 30 mins! Try taking the Metro to Kingston Park on a Friday night to support Newcastle's rugby team, the Falcons, or experience South Shields' famous fish and chip shops on Ocean Road.
Mobike
Founded in Beijing, this bike-sharing service has taken over Newcastle in the past six months, allowing people to travel around the City Centre on their bright orange bikes in an easy, affordable, and most importantly, eco-friendly way!
Simply download the app, then scan the barcode on the back of a bike to unlock it. Pricing packages mean you can take advantage of unlimited rides for just 25p per day!  Mobike ask for a fully refundable deposit of £15 to use their bikes, as well as a minimum £5 credit to get you started. Just be careful to leave the bike within the Blue Zone highlighted on the app – those who park outside of that are charged a £20 fee!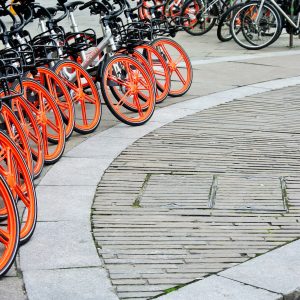 How not to kill home plants
*A non green fingered guide to plants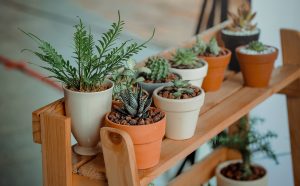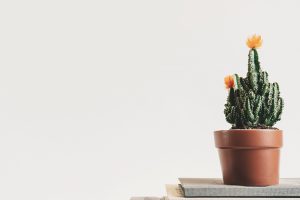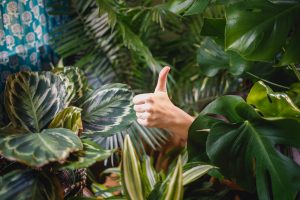 Plants are good for the soul, they look really nice, they purify air and they are proven to be good for your wellbeing. Fake foliage is on the increase and becoming significantly more realistic however if you fancy yourself as a bit of a green fingers and want to find manageable plants that look like you've stepped into the garden centre then we have tried and tested the most manageable plants to decorate your home (don't forget to instagram them!)
Newcastle is not short of a fancy garden centre or two, we recommend you set your budget for foliage in advance of entering these money sucking portals. Go in with your list and stick to it or you will come out with The garden of Eden, a light up Christmas Reindeer and a goldfish in a bag called Fred. *We definitely have never done this. 🙄
Top NCL Garden Centres in order of the most fun day out.
(Because lets face it, a garden centre is a day out when you are over the age of 20). 
Dobbies, Ponteland
Cowells, Callerton
Wyevale Garden Centre, Gosforth
Plant Plus, Seaton Burn

Cottage Garden Nursery, Gateshead 
1. The Bonsai Tree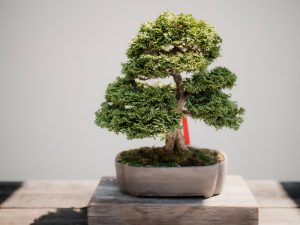 For all the big spenders out there, the Bonsai tree is an investment but feels like you have stollen a magical shrunken tree from a beautiful Japanese garden.Where to get it?
Willowbog Bonsai, Hexham
Price:
www.willowbog-bonsai.co.uk

2. The Indestructible ZZ Tree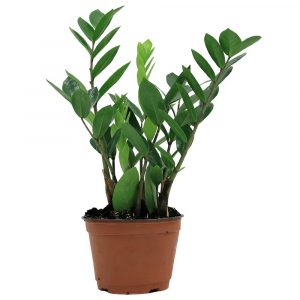 This fella will not go down without a fight. Sturdy, green, and loves listening to music in a dark corner. The ZZ tree is your ultimate companion for anyone totally hopeless at remembering to water your plant.

Where to get it?
Patch Garden
Price: £7.50- £57.00
https://patch.garden
3. The Amazon Sword (Not to be confused with an Amazon Echo)
This guys an ugly but a goodie.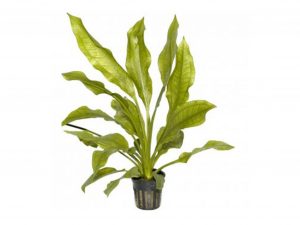 Where to get it?
Dobbies, Ponteland
www.dobbies.com
4. The Succulent
They won't die, unless you put them next to the oven!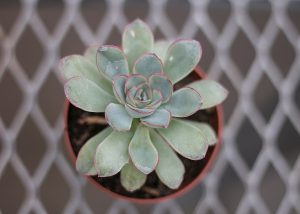 Where to get it?
House of Botanics, The Stack
www.facebook.com/housebotanics/
5. Cactus 
The indestructible prickly chap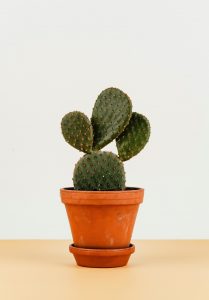 Where to get it?
Wildflower, Ouseburn
www.wildflowerflorist.co.uk