A non green fingered guide to plants
How not to kill home plants
*A non green fingered guide to plants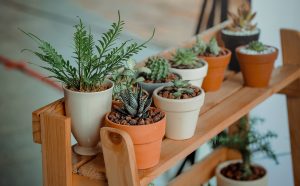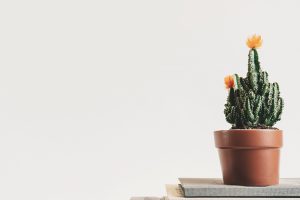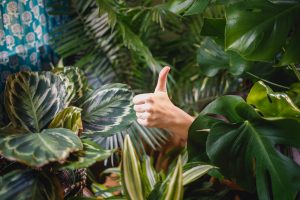 Plants are good for the soul, they look really nice, they purify air and they are proven to be good for your wellbeing. Fake foliage is on the increase and becoming significantly more realistic however if you fancy yourself as a bit of a green fingers and want to find manageable plants that look like you've stepped into the garden centre then we have tried and tested the most manageable plants to decorate your home (don't forget to instagram them!)
Newcastle is not short of a fancy garden centre or two, we recommend you set your budget for foliage in advance of entering these money sucking portals. Go in with your list and stick to it or you will come out with The garden of Eden, a light up Christmas Reindeer and a goldfish in a bag called Fred. *We definitely have never done this. 🙄
Top NCL Garden Centres in order of the most fun day out.
(Because lets face it, a garden centre is a day out when you are over the age of 20). 
Dobbies, Ponteland
Cowells, Callerton
Wyevale Garden Centre, Gosforth
Plant Plus, Seaton Burn

Cottage Garden Nursery, Gateshead 
1. The Bonsai Tree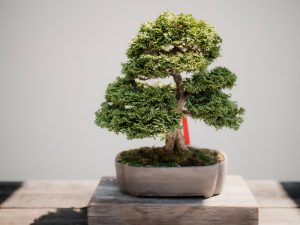 For all the big spenders out there, the Bonsai tree is an investment but feels like you have stollen a magical shrunken tree from a beautiful Japanese garden.Where to get it?
Willowbog Bonsai, Hexham
Price:
www.willowbog-bonsai.co.uk

2. The Indestructible ZZ Tree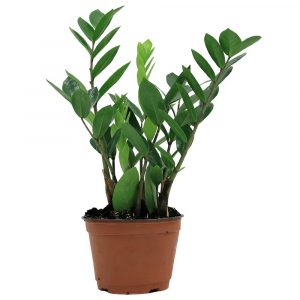 This fella will not go down without a fight. Sturdy, green, and loves listening to music in a dark corner. The ZZ tree is your ultimate companion for anyone totally hopeless at remembering to water your plant.

Where to get it?
Patch Garden
Price: £7.50- £57.00
https://patch.garden
3. The Amazon Sword (Not to be confused with an Amazon Echo)
This guys an ugly but a goodie.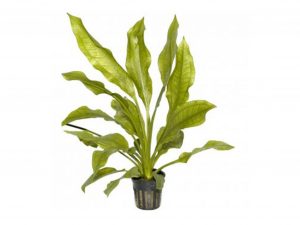 Where to get it?
Dobbies, Ponteland
www.dobbies.com
4. The Succulent
They won't die, unless you put them next to the oven!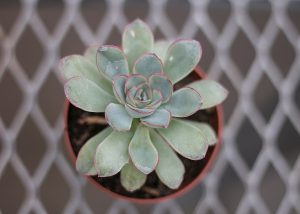 Where to get it?
House of Botanics, The Stack
www.facebook.com/housebotanics/
5. Cactus 
The indestructible prickly chap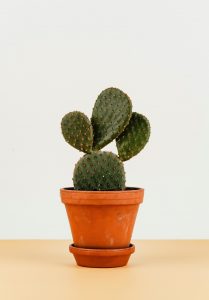 Where to get it?
Wildflower, Ouseburn
www.wildflowerflorist.co.uk