Red Ridge's Top Tips for a safe Christmas!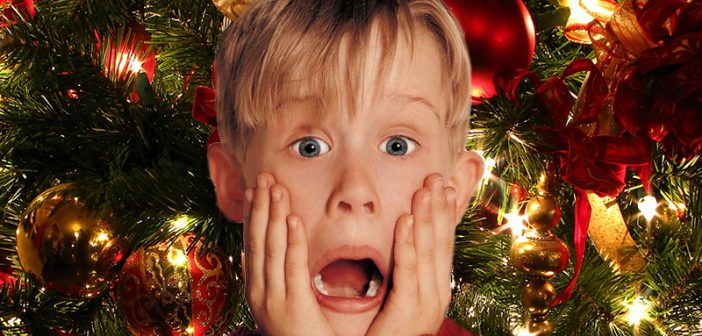 2018 has been a wonderful year, thank you to all of our wonderful tenants and landlords who have made it so memorable!
Firstly we would like to wish everyone a very happy holidays, a time to spend with friends, family and loved ones. Christmas however can also be an opportunistic time for thieves and a time where homes can be in need of a bit of TLC.
If, like most students, you're heading home to celebrate Christmas with your family, make sure you follow Red Ridge's Top Tips for looking after your property!
1. Clear the fridge. Nobody wants to come back to rotten and smelly food, so remove any perishable food and drink items before you leave for Christmas. Make sure they are properly disposed of too – dumping them in the kitchen bin will only cause that to stink!
2. Make a list of what you're taking home. Packing to come back to Uni in January is a lot easier if you know what you've taken home with you. DON'T FORGET YOUR HOUSE KEYS!

3. Let us know. A quick email or text to Red Ridge to inform us that you'll be away for a short period is important for both maintenance and security. Just drop us a message with your name, property address and expected return date.
4. Alter your thermostat. Changing your heating settings can help keep your boiler fighting fit throughout the /Christmas period, meaning you'll be coming back to a nice warm property in January. Setting the heating to come on for at least half an hour each day in your absence can keep pipes in working order, and avoid damp developing.
5. Set your alarm. Check with us that you've got the correct burglar alarm code, and ensure that it works. Testing it before you leave can be beneficial – balaclavas and stripy jumpers are optional.
If you're staying in Newcastle this Christmas, remember the Red Ridge team are always available should any maintenance issues arise. Just call us on 07568 139 017 and leave us a voicemail. We'll listen and get back to you ASAP!
Merry Christmas,
Team Red Ridge