Landlords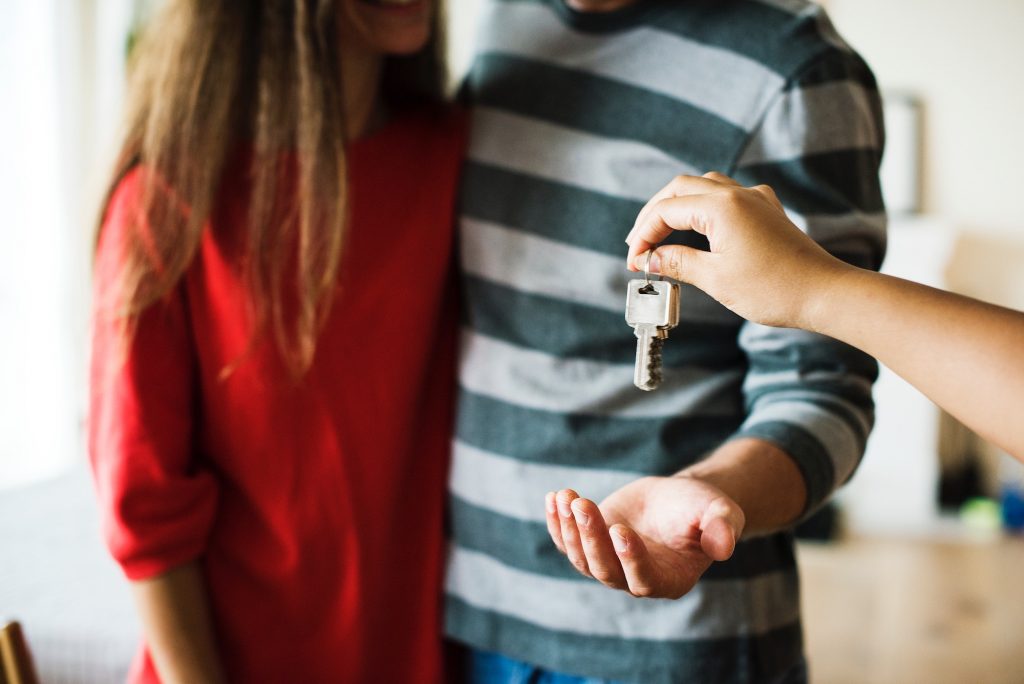 We pride ourselves in being a friendly and approachable team and have a good relationship with our tenants and landlords alike.
Our main aim is provide a professional and friendly service for all involved which is why we find that many of our current tenants have come back to us year after year.
If you would like more information directly relating to your property or our property management service don't hesitate to call us on 0191 228 9833.
How much does the property management service cost?
Our Property Management Service is charged at 10% of your rental income per month. The remainder of this can be paid directly into your account.
How do you go about finding me a tenant?
Firstly we offer advertising on our web site, and accredited properties are advertised through the University.
We always have our available properties displayed in our new office based on Heaton Park Road, Heaton and can offer the option of advertising through local newspapers. We also keep a database of applicant enquiries so we can keep people up dated as and when new properties are taken on.
How do you ensure that they are the right tenants for me?
Before we would allow a tenant to sign a lease you would be called to give you a break down of who the prospective tenants are and what they do. If you are unhappy with the information we give you there is no obligation to accept the applicants as tenants.
If the applicants are in full/part time employment we request an employer's reference confirming salary and that they are on a permanent contract.
If you wish to let your property to students we will require them to have a guarantor – the guarantor will sign a legally binding document accepting responsibility for payment if the tenant defaults.
What happens if there is any damage to my property?
All tenants pay a deposit equal to one month's rent. We would carry out a full inventory of the property before the tenants move in noting all items in the property including the state of carpets, walls and external areas.
This check would be carried out again on the tenants vacating the property. If there are any discrepancies the damage bond would be withheld to cover any costs.
What about repairs during the tenancy term?
Our Property Management Service is designed to give you freedom. We would be the tenants' first point of contact for any repair issues during their tenancy term. The cost of any repairs would be deducted from your monthly rental income however, this would always be itemised for you and relevant receipts provided. If there were any major repairs reported e.g. issues with the washing machine / cooker etc where these items were found to be irreparable we would consult you first before replacing the item.
How would you collect the rental monies from my tenants?
Tenants can pay their rent by: Cash or Cheque if they wish, however, we prefer them to pay via direct debit.
If the tenants are in full time employment they will pay us in 12 calendar monthly instalments.
If the tenants are full time students they can pay in either 9 monthly instalments or 3 termly instalments.

What happens if my tenants are late in paying their rent?
As per our tenancy agreement, interest in charged on late payments. This is usually enough to deter this from happening. We will send a reminder as soon as they payment is over due and again if the payment is not cleared within sever days after this point. If we find that a tenant is persistently late in paying their rent or that they have arrears we would refer the case to our legal team for collection.